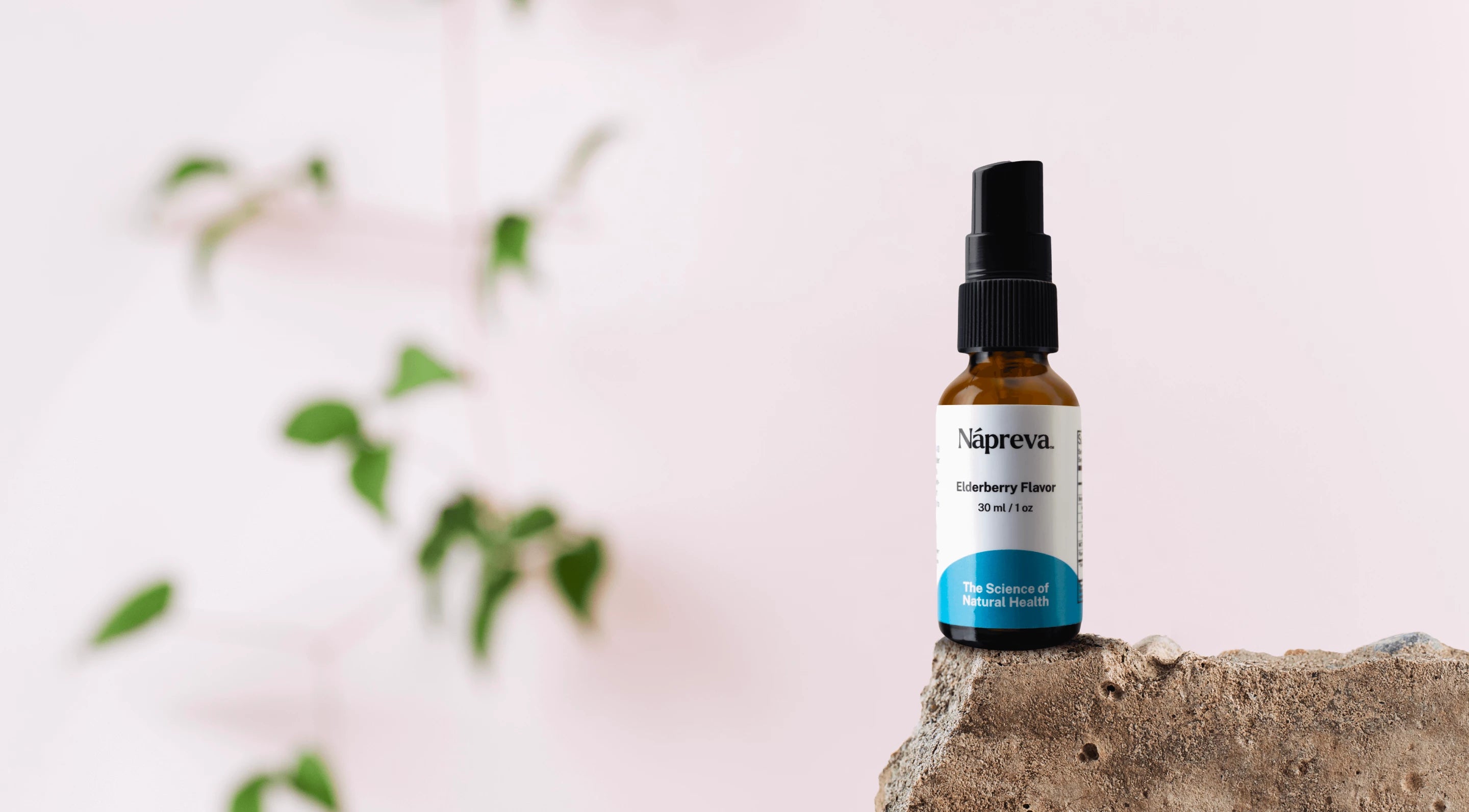 New horizons in natural health.
Pure plant terpene formula for safe, non-addictive relief.
Nápreva for people. Nápreva K9 for dogs.
Safe, non-addictive relief. With hemp. No hemp. You choose.
We're on a mission
Our mission is to make natural products more affordable, safe and effective than regulated prescription or over-the-counter drugs that can have damaging side effects with long-term use.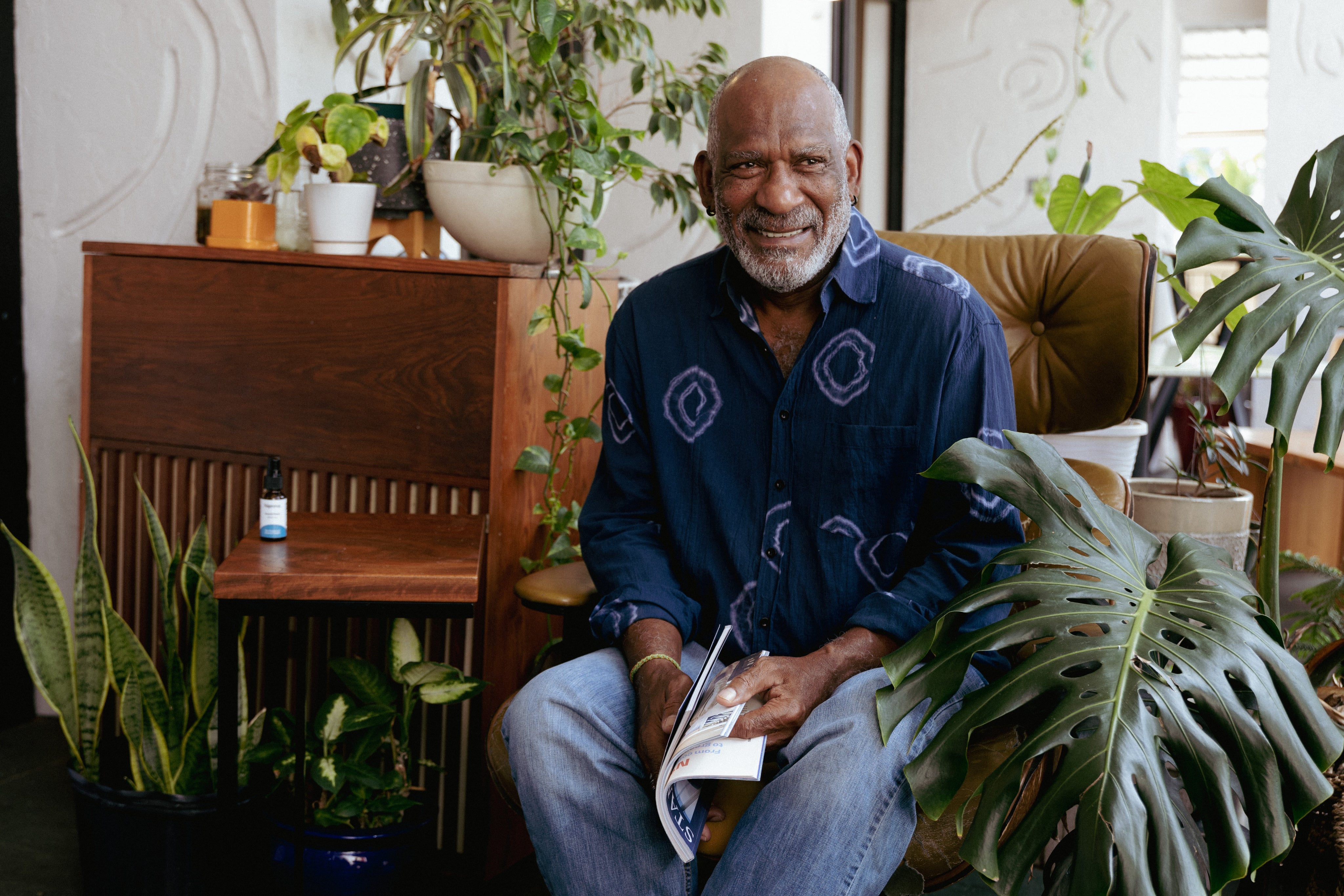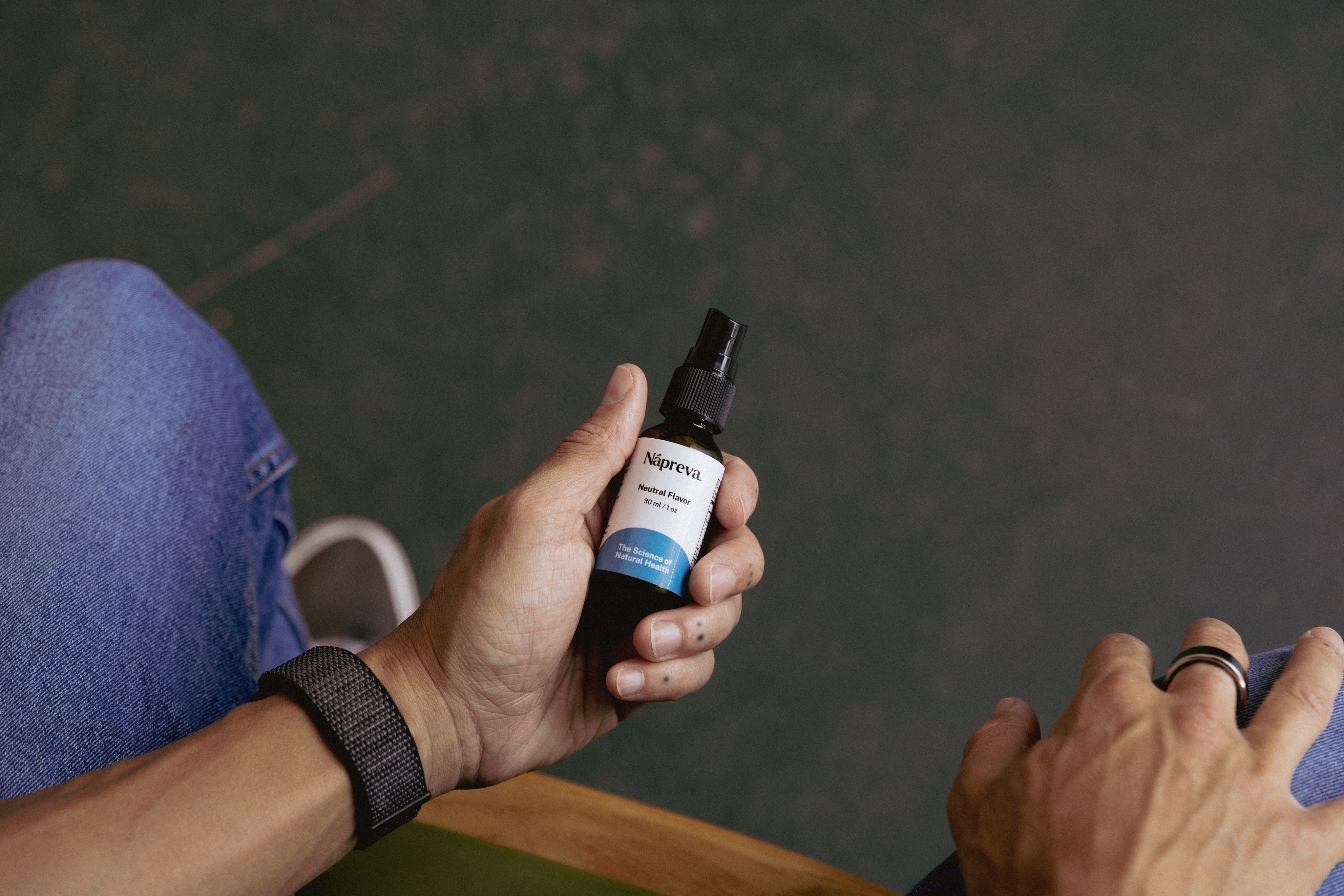 Unleashing the power of nature
Sustainably sourced pure terpenes processed without chemicals.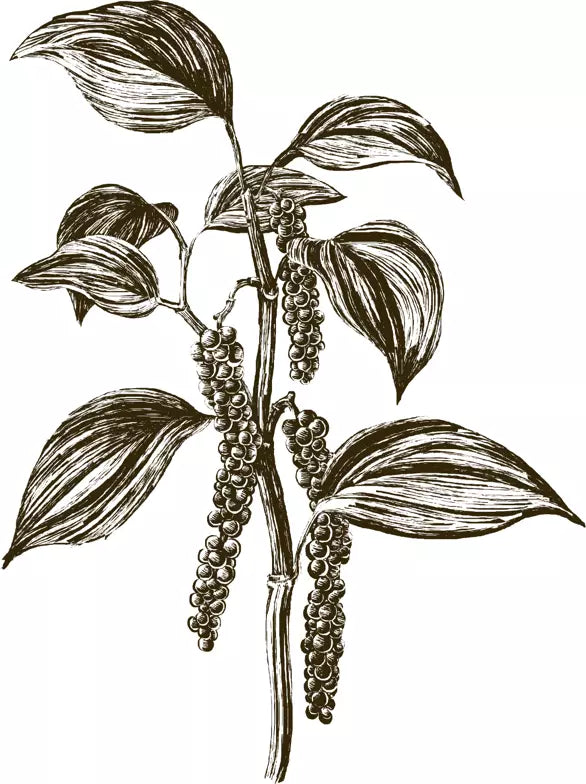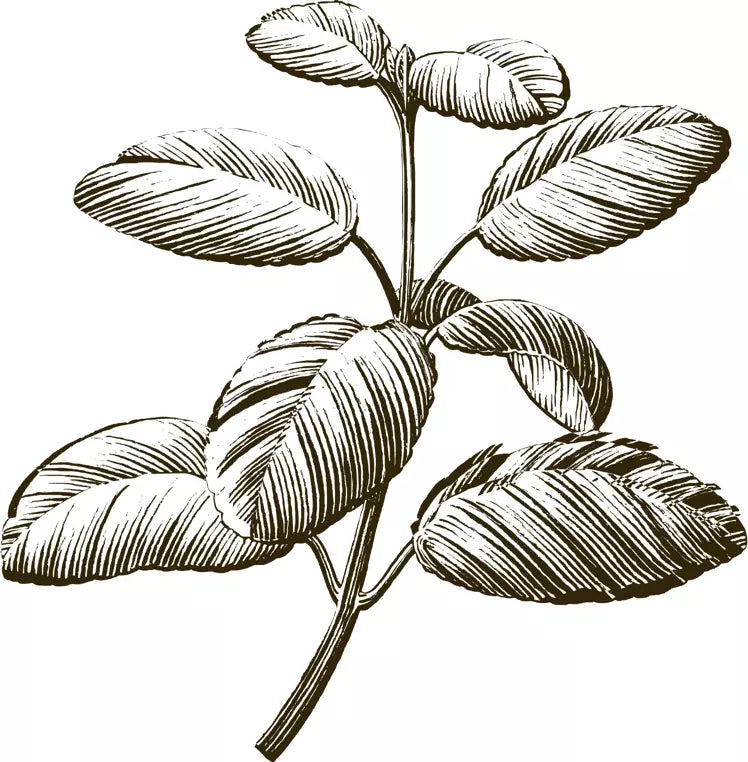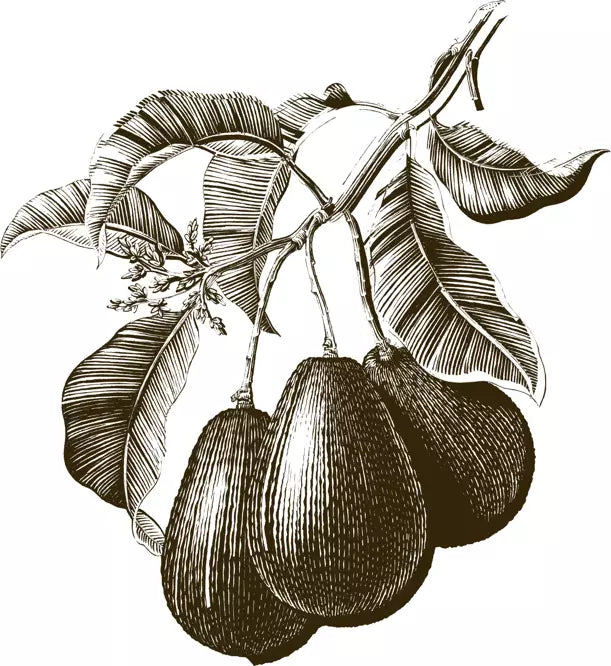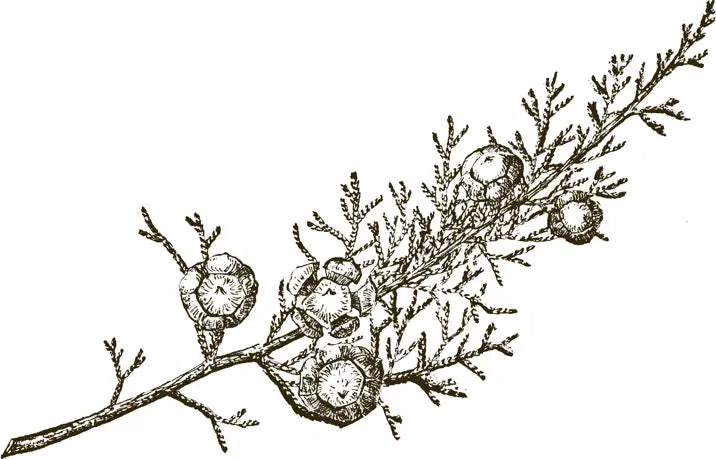 Tail-wagging relief for your canine companion
All natural supplement for a happier, healthier dog