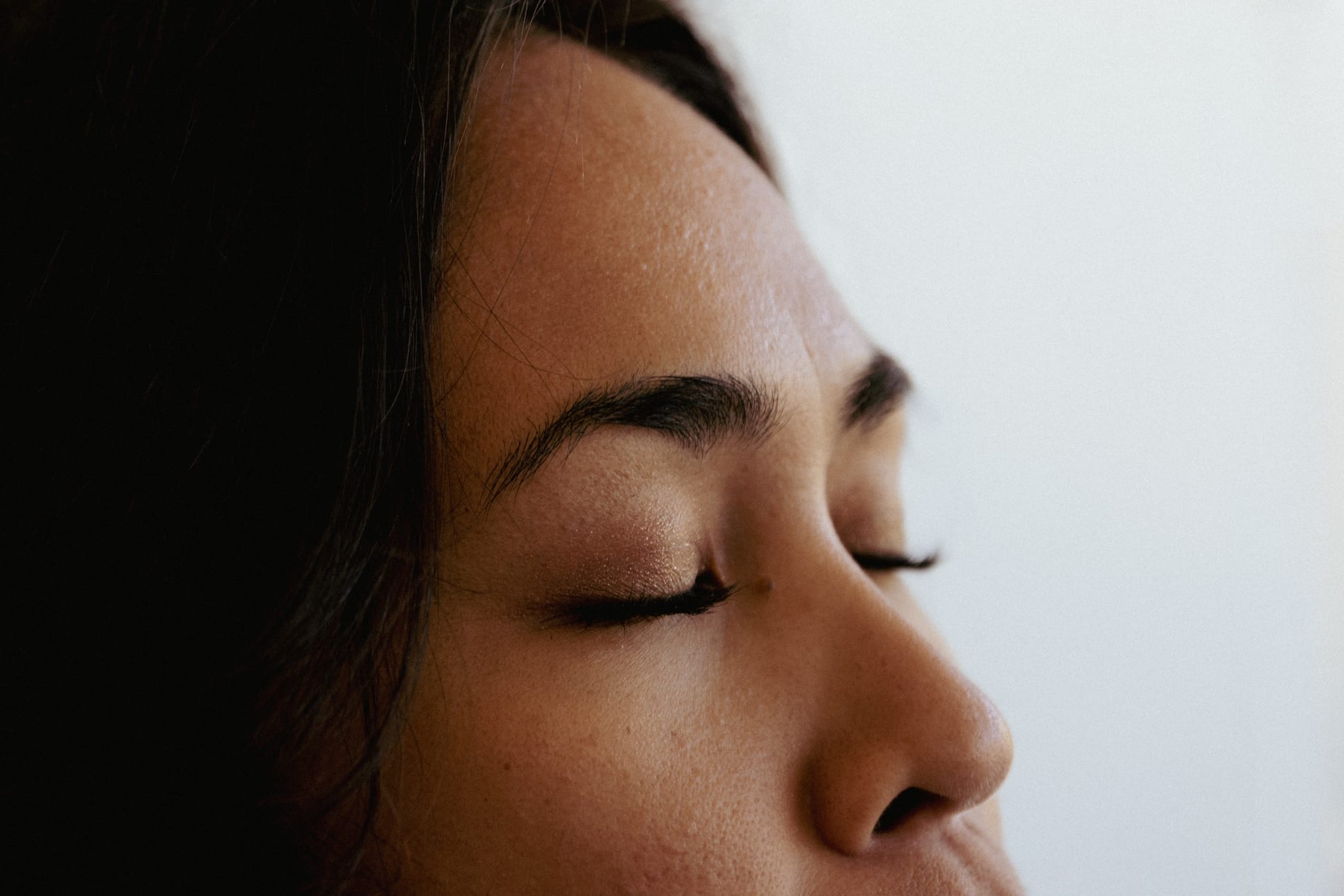 For humans
Sustainably sourced botanical extracts for maximum purity and quality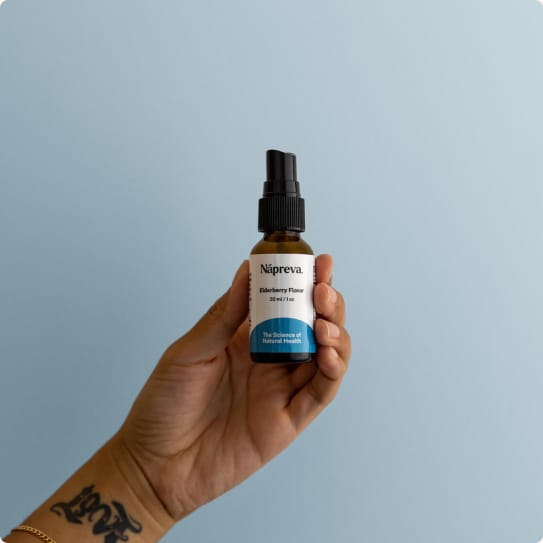 Introducing the Nápreva plant terpene formula
A carefully crafted blend of pure plant terpenes harnesses nature's essence to support your well-being.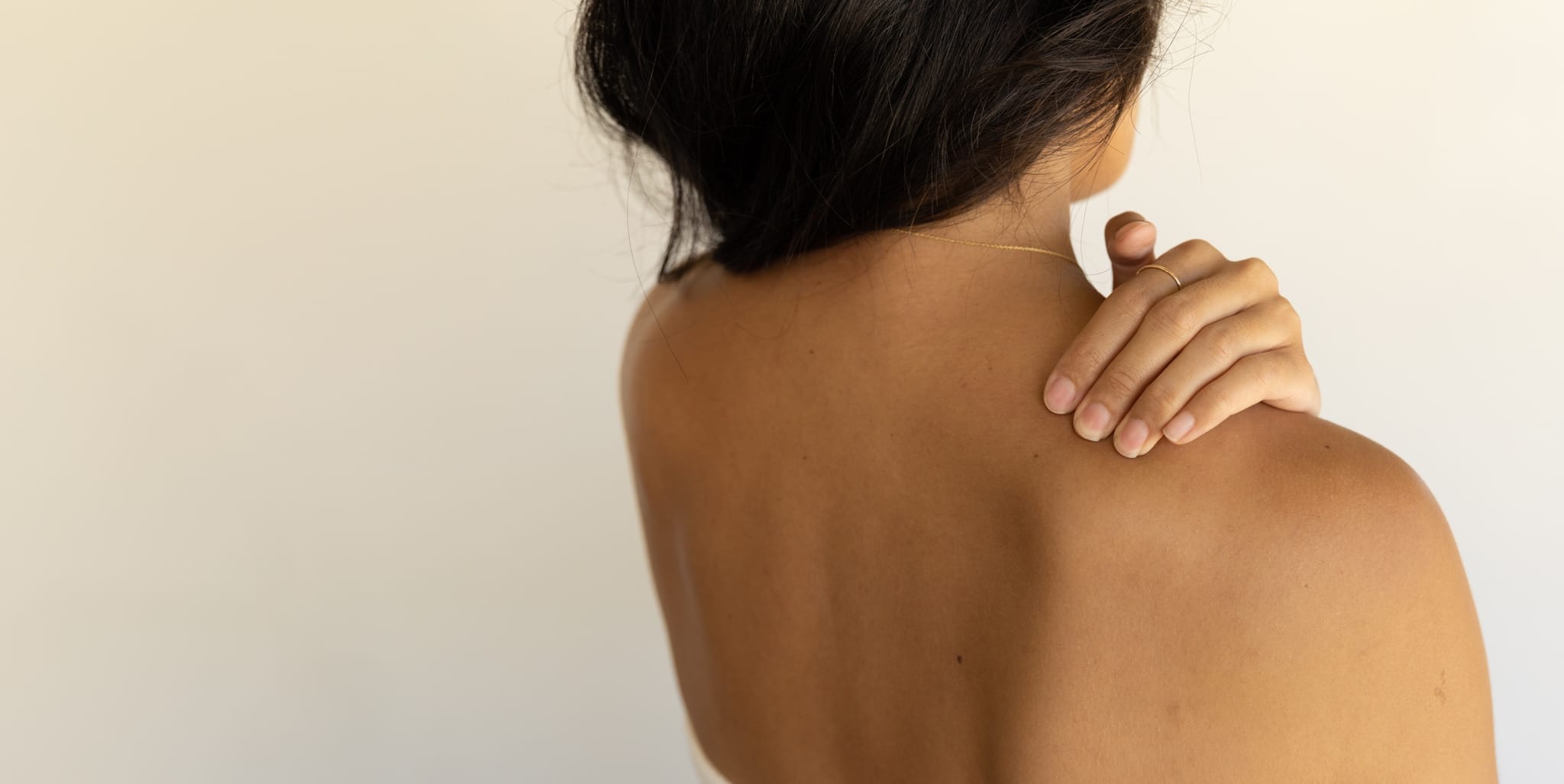 M. Greer
DVM
I have used Napreva for back pain, abdominal pain, and headache and have been quite pleased with the results. It begins to relieve pain almost instantaneously.
Nápreva product information
Quality you can trust
Black Rock Nutraceuticals and partners maintain top-quality safety and purity standards. Reports from third-party laboratory tests by Nova Analytic Labs are provided when you buy Nápreva.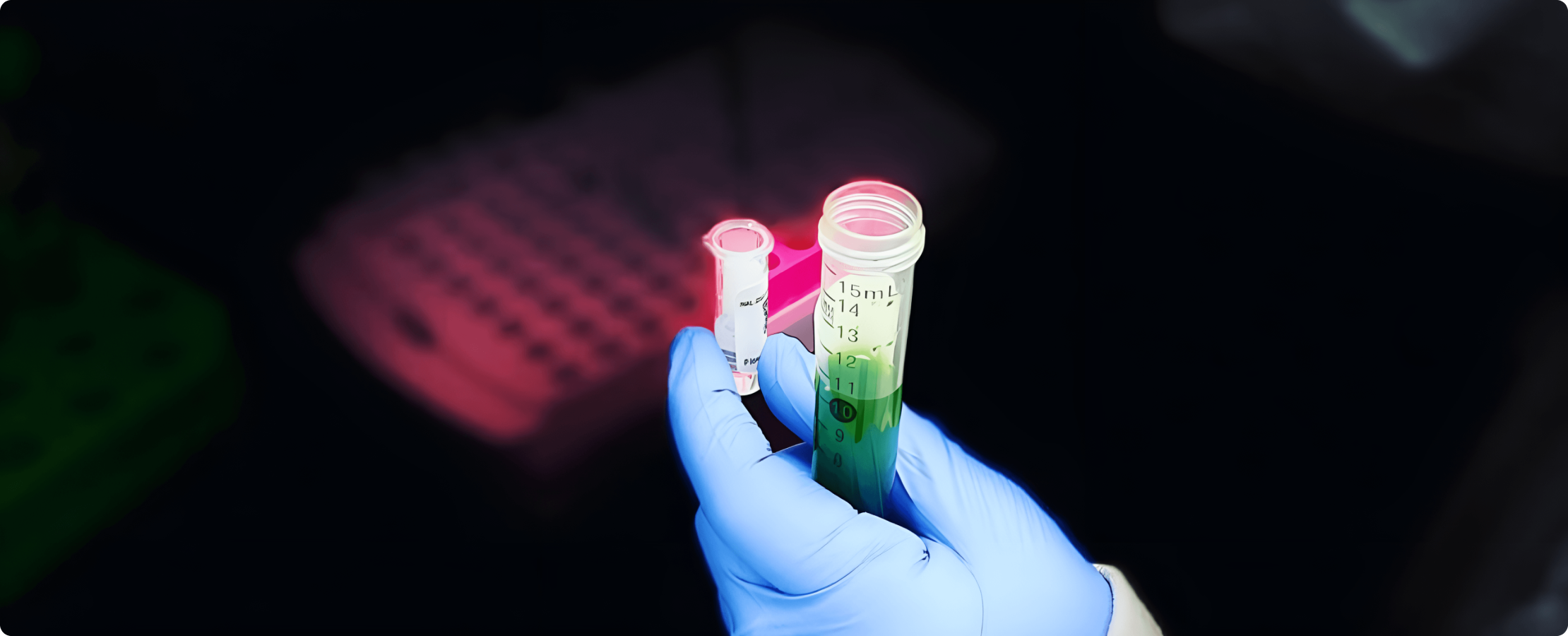 Ready to experience the difference?
Take the first step towards a more balanced and harmonious life with the Nápreva pure plant terpene formula.